75 Angus Pairs... Central TX
Listing Number

308D512
Location

Central Texas
Ship From

Comanche, Texas
Breed

Angus
Registered?

No
Number for Sale

75 Head
Origin

Montana
Age

6 Years old
Est. Weight

1,200 lbs
Frame

Moderate
Condition

Medium Flesh
OCV

No
Vaccinations

Cydectin Multi-min
Horns

None
Pasture/Feed

Coastal with mineral
Bred Back To

Exposed to Registered Angus bulls since late August
Preg Checked

Selling as Exposed
# Calves

75
Sired By

Registered Angus bulls
Age

3 - 6 months old
Weight

300 lbs
Frame

Moderate
Condition

Medium Flesh
Vaccinations

Blackleg
Sell Part/All

Buyer Takes All... Excluding Unmerchantable Cattle
Delivery Date

Available now
Price

$2,950 per pair
Firm/Negotiable

Negotiable
Payment Terms
Seller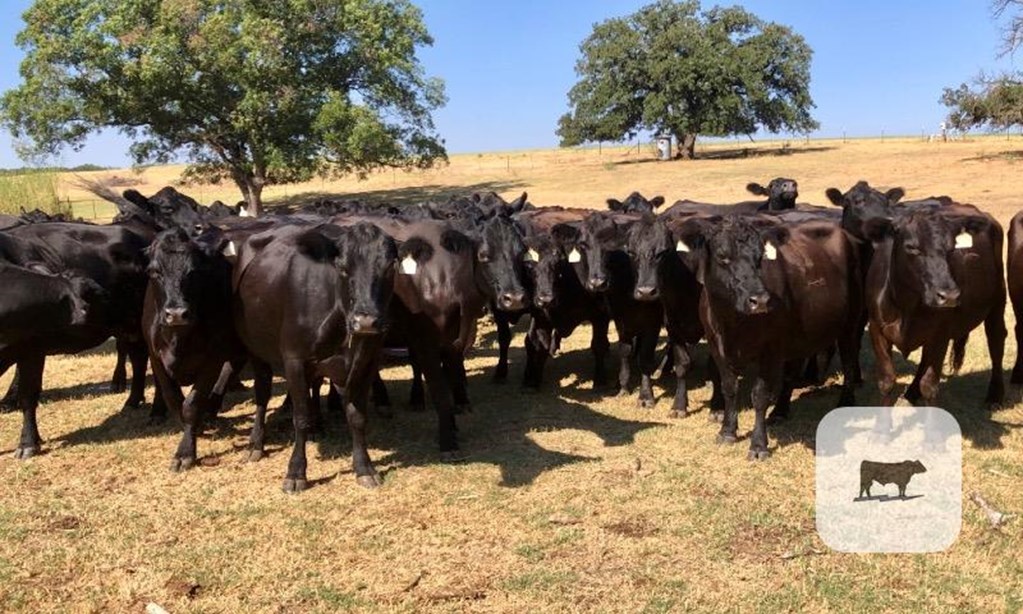 These Angus cows were purchased as heifers through the Wilks Reg. Angus sale...
They've been together all of their lives and came off of the N bar ranch in Montana.
Easy keepers and are very gentle.
Calves are sired from registered Angus bulls. 
Biggs Land & Cattle
Jarrad Biggs
Home Phone: 254-842-7347
Cell Phone: 254-842-7347
Best Time to Call: Anytime.

NO SOLICITATIONS... To do so makes you both a nuisance and unethical.